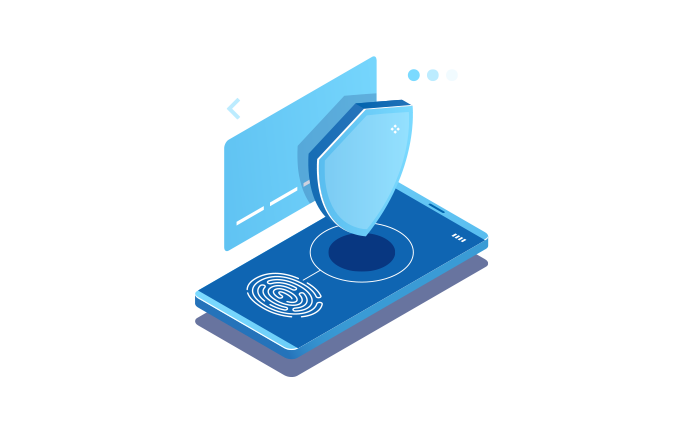 Banking
At Virtual Capital of America we are using the most advanced and innovative cybersecurity technologies to protect your money. These techniques include advanced fraud detection systems and we implement a technology called Key Vault© to protect all your capital.
Find out more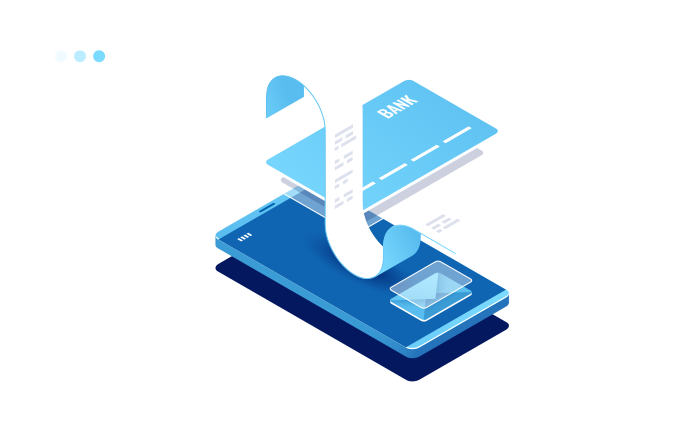 Payments
Pay anywhere, anytime. Our headquarters is developing a strong network of merchants around the world to provide a solid payment method where you can buy anything. However, if the trade you are looking for is not our partner, use the prepaid debit card to pay at the point or withdraw the money from any ATM in the world.
Find out more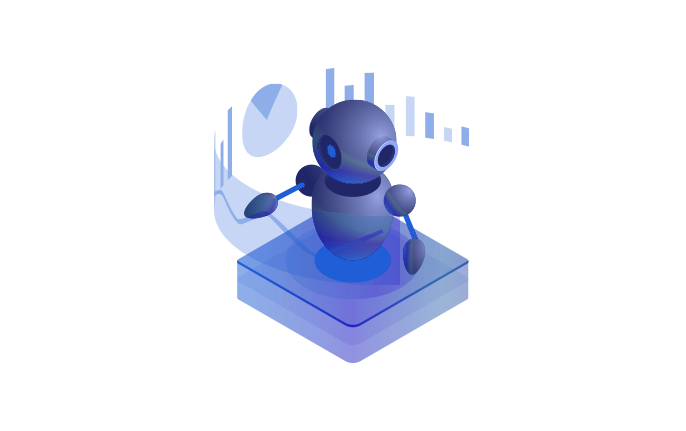 Investments
Everyone can be an investment expert. If you want to increase your profits from surpluses, become a capital investor!, participate in collective portfolios, invest in cryptocurrencies or lend money with different interest rates and grow your capital. We offer alternatives to novice and advanced users, also a way to create investment robots.
Find out more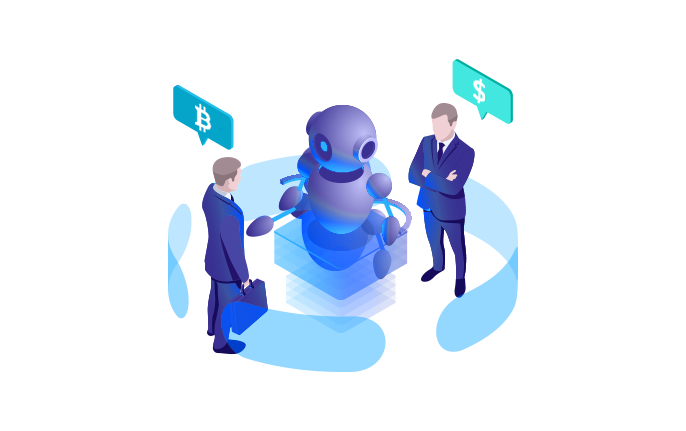 Exchange
In Virtual Capital of America we offer different ways to convert your money into another currency, send it to friends, request a loan between equals or simpler, sell your assets to another person and generate profits from foreign exchange operations.
Find out more